WCCH Upgrades MRI Equipment for Breast Cancer Screening

Wythe County Community Hospital announced the installation of a new MRI (magnetic resonance imaging) device that will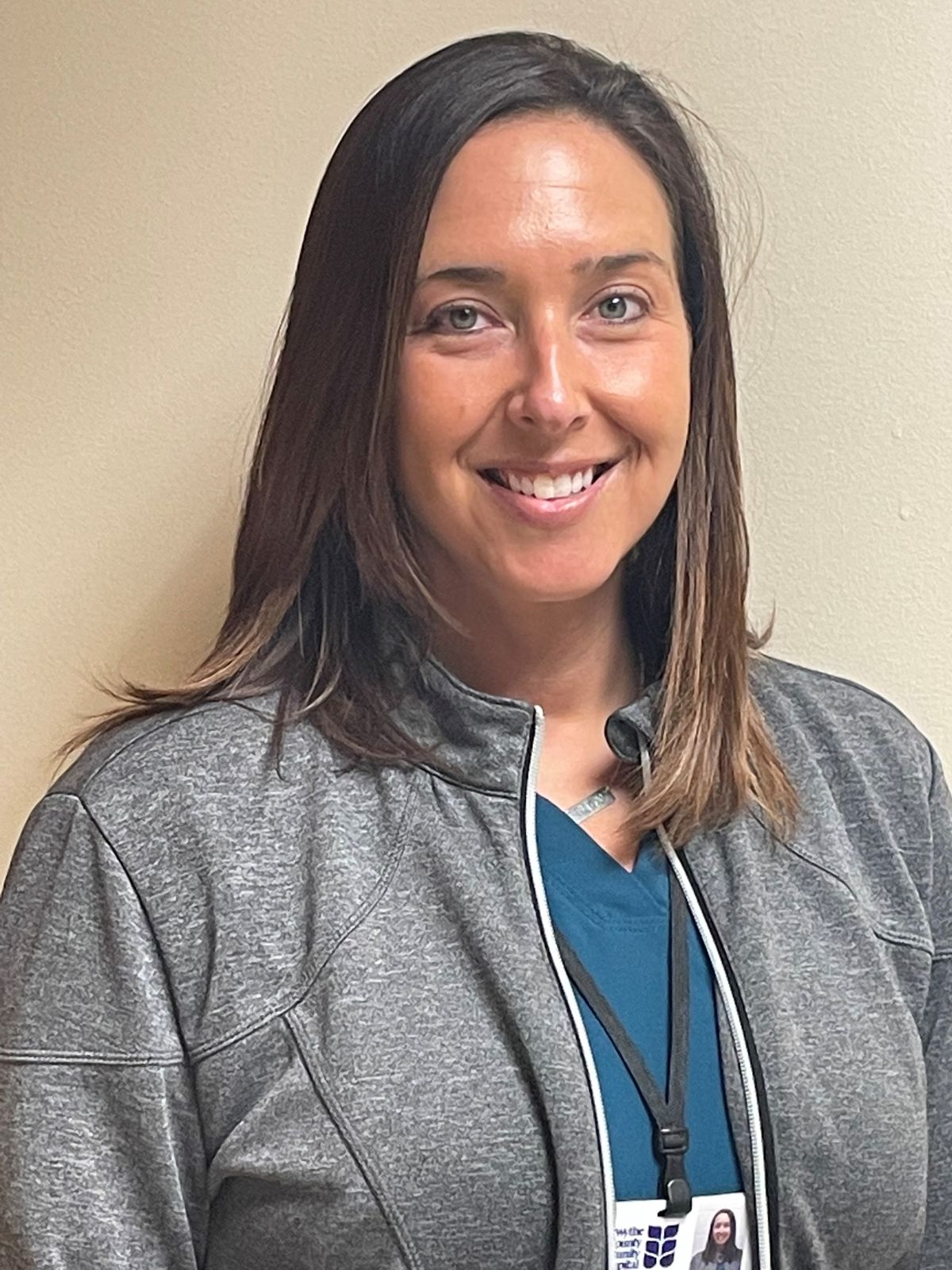 be used for breast cancer screening for high risk patients. Breast MRI is a technology that uses magnets and radio waves to produce detailed cross-sectional images of the inside of the body. MRI does not use X-rays, so it does not involve any radiation exposure.
"We are excited about the upgrading of our Magnetic Resonance Imaging (MRI) equipment," said Vicki Parks, CEO of Wythe County Community Hospital. "As a breast cancer survivor, I am thrilled that we can now offer Breast MRI to the community we serve. This new service will enhance our ability to diagnose cancer and other health conditions more effectively for the benefit of our patients and our community."
The Breast MRI has a number of different uses for breast cancer, including screening high-risk women, gathering additional information about an area of suspicion found on a mammogram or ultrasound, and monitoring for recurrence after breast cancer treatment.
"We are pleased to introduce Stacy Miller, RT(R)(MR) as the breast MRI technician," stated Jennifer Harris, Director of Imaging Services at WCCH. "Stacy has over 14 years of experience in breast MRI and she makes her patients feel at ease when having this test."
Raleigh Radiology is the radiology partner for Wythe County Community Hospital. They provide radiology coverage and employ over 25 board-certified physicians who offer a broad range of subspecialties in radiology. In addition to MQSA-certified breast radiologists, WCCH has access to five board-certified breast interventional radiologists.
Read All Posts