Thank you for your interest in joining our team at Wythe County Community Hospital
We offer a professional environment that is focused on quality care and superior job satisfaction that recognizes the many talents and abilities of our team. Excellent opportunities for healthcare professionals to utilize their skills are available with Wythe County Community Hospital and Wythe Physician Practices.
A completed online application is required to be filled out BEFORE uploading a resume for all positions and employment opportunities through Wythe County Community Hospital and Wythe Physician Practices employed practices.
Click here to connect with our recruiter
View Current Jobs and Apply Online
Physician and Provider Opportunities
Agency Recruiters
Are you an agency recruiter? We have partnered with RecruitiFi for all agency candidate submissions. If you're interested in helping us hire, please apply below.
Equal Opportunity Employer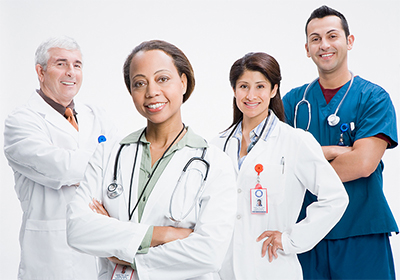 WCCH is committed to providing Equal Employment Opportunities for all applicants and employees and complies with all applicable laws prohibiting discrimination against any applicant or employee for employment because of color, race, sex, age, religion, national origin, disability, genetic information, gender identity, sexual orientation, veterans' status or any other basis protected by applicable federal, state or local law. Additionally, The Commonwealth of Virginia specially provides additional protections for "traits historically associated with race, including hair texture, hair type, and protective hairstyles such as braids, locks and twists".
At WCCH, we believe our employees are our most valuable assets. We do not discriminate against any person, this policy relates to all phases of employment, including but not limited to recruitment, employment, transfer, rates of pay and other forms of compensation, benefits, layoff, recall, termination, selection for training, use of all facilities and participation in all hospital-sponsored employee activities.
Benefits
Medical and Dental Benefits
401(k) Plan with Employer Matching
Pre-Tax Flexible Spending Accounts
Paid PTO and EIB Time
Voluntary Plans, Life Insurance, Vision, Short Term Disability, Long Term Disability
Employee Assistance Program
Educational Assistance
Discounts with local vendors
Student Loan Forgiveness through HRSA
Training and Continued Education
Opportunities for further education and training are available to our employees.