Pain Causes and Diagnosis
Pain can take many forms, from an occasional stabbing or throbbing feeling, known as acute pain, to a steady pain that won't go away, or chronic pain. Each type of pain also has a different cause. Figuring out what kind of pain you have is important since it can help determine the best strategy for pain management
Pain Treatment
No matter what the source of your pain, there's a treatment that can help you get it under control. Because pain has both physical and psychological components, a good pain management plan may include therapy and alternative medicine options as well as medications.
Find the Right Pain Management Team
Pain can come from a variety of diseases, disorders, and injuries, and there are physicians who specialize in treating each of those sources of pain. Finding the right pain management specialist can be crucial when you're living with chronic pain.
Proper pain management often involves more than just one physician. Many hospitals now offer pain centers at which pain management specialists from numerous medical disciplines work together to ease patients' pain and where doctors work alongside nurses, therapists, and even social workers as part of a larger team.
Our Provider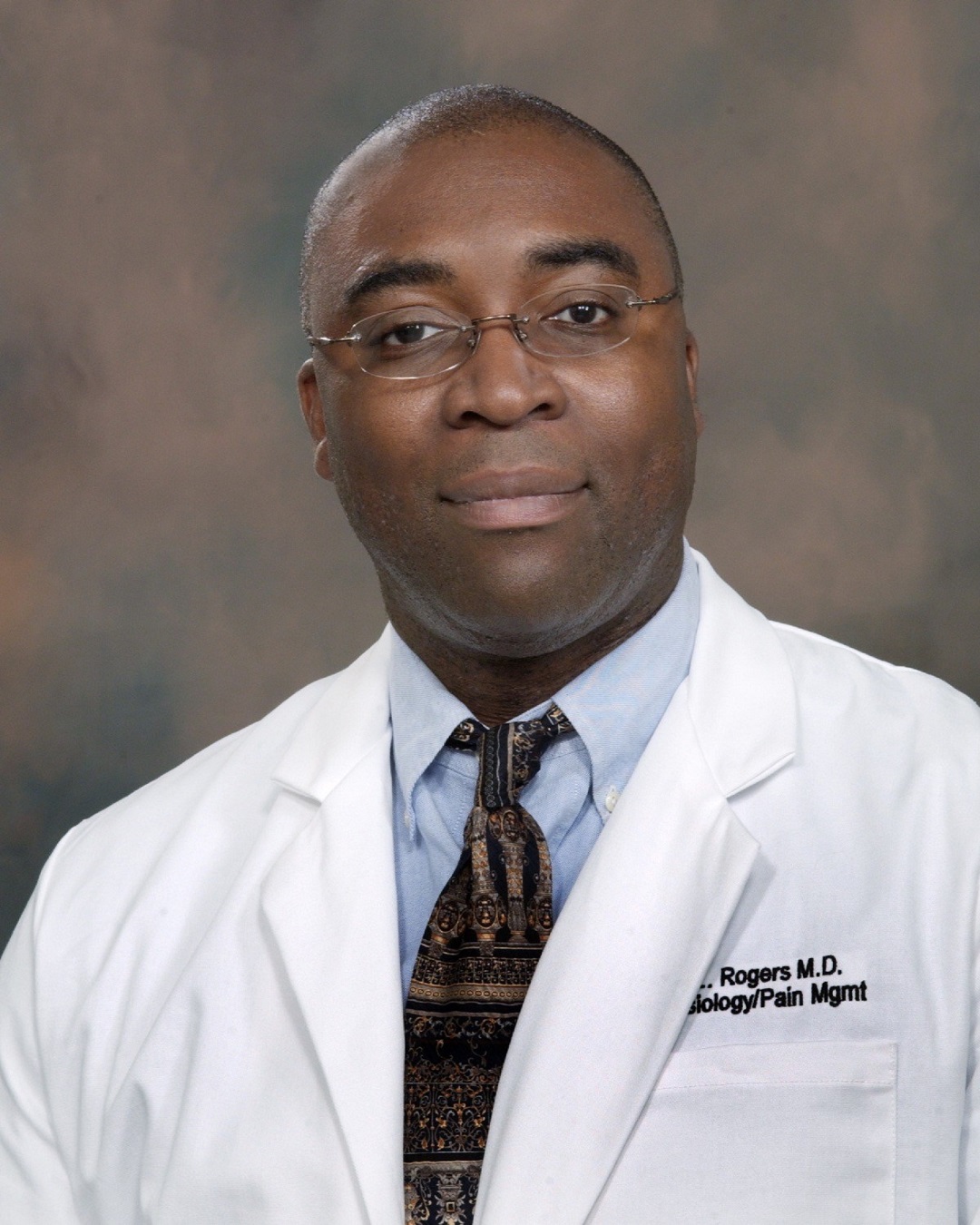 Lesco Rogers, MD