Bringing a baby into the world ranks as one of life's most joyful experiences, a celebration of the promise of the future. From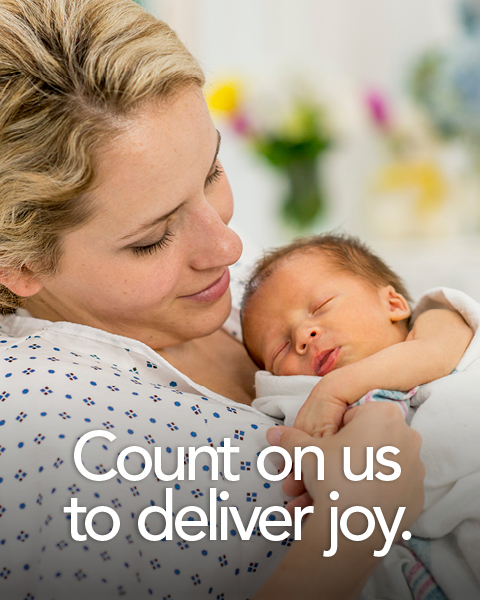 your first learning the big news through the arrival of your baby, Wythe County Community Hospital Women's Center leaves no detail to chance. Our team is known for offering expert care and compassion, which is why thousands of moms have chosen to have their babies delivered here.
Since 1972, we have combined the care and dedication of the WCCH staff with state-of-the-art technology to provide you and your baby the best care possible.

We will make sure your stay with us is comfortable for you and your family. You will receive the individualized care your family deserves with comprehensive services. After your baby is born, you still can rely on Wythe County Community Hospital to provide pediatric and women's health.