Pruett Receives Certified Perioperative Nurse Certification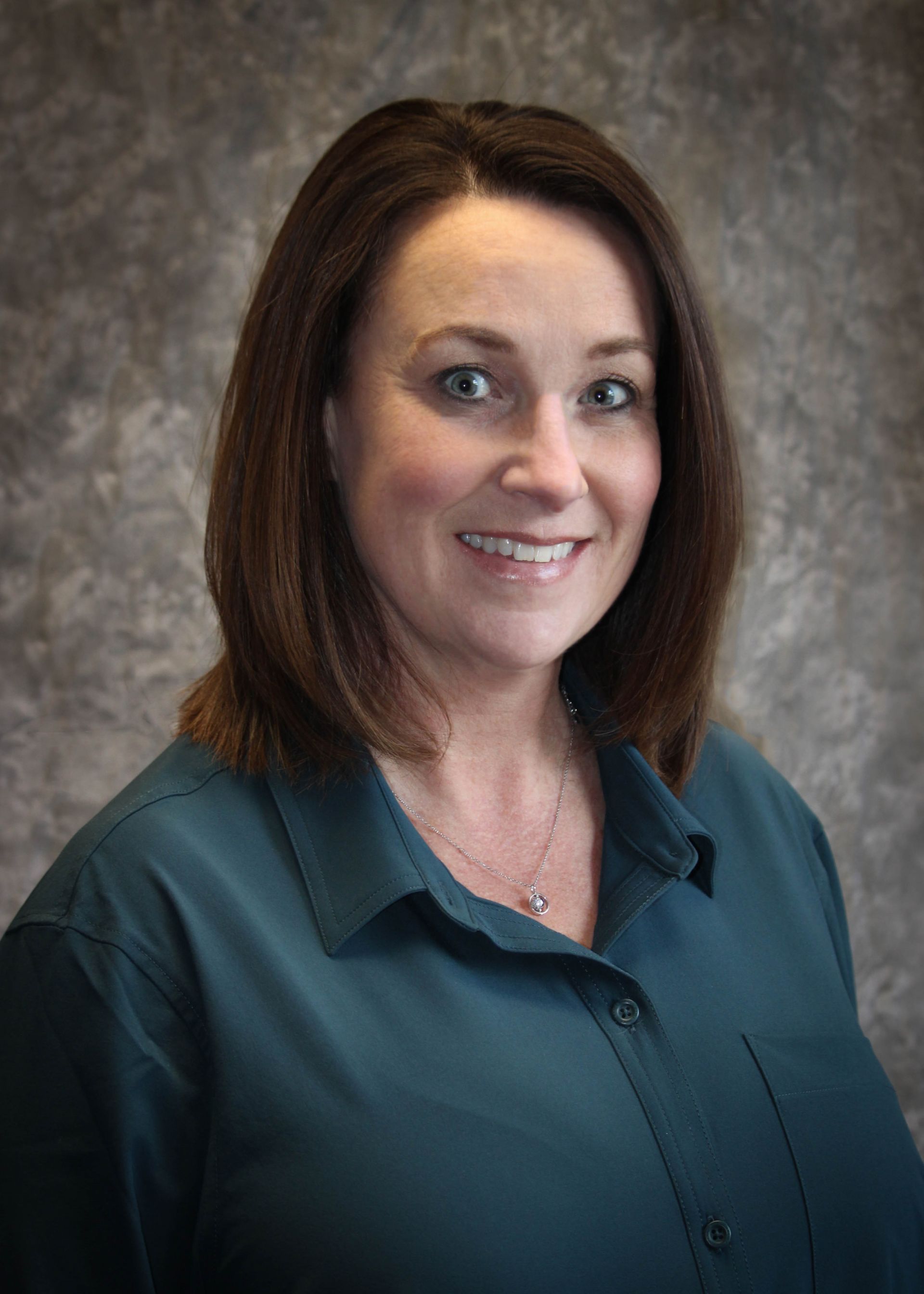 Wythe County Community Hospital congratulates Jenny Pruett, RN on recently receiving the Certified Perioperative Nurse certification (CNOR).
The Certified Perioperative Nurse (CNOR) certification validates that a nurse has the skills and expertise to care for patients before, during and after surgery. CNOR certified nurses are knowledgeable of the latest standards of practice and care and have the training and skills necessary to provide the highest quality of care to their patients.
"We are very proud of Jenny's accomplishments and her commitment to providing the highest quality of care to our surgical patients," said Carolyn Brisset, Director of Surgical Services at Wythe County Community Hospital.
"Jenny is a talented caring nurse," said Vicki Parks, CEO of Wythe County Community Hospital. "We are proud to have her on our team and recognize the high standard of care she demonstrates each day to our patients."
Pruett also received WCCH's Nurse of the Year Award for 2020.
Read All Posts