TeamHealth Honors Clinician Leader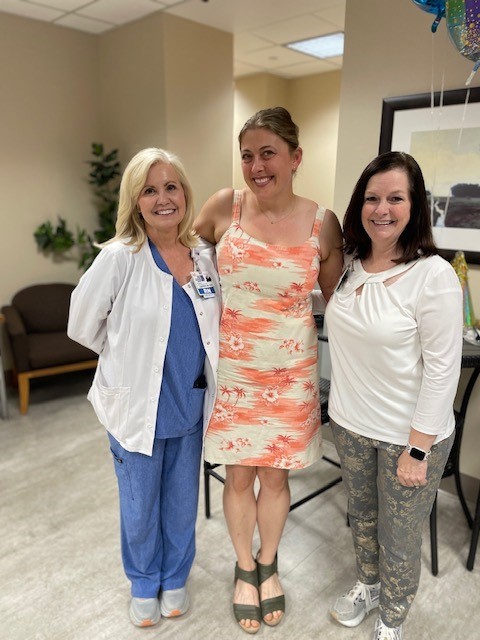 Sara Kalies, Physician Assistant (PA), is the TeamHealth 2023 Advanced Practice Clinician of the Year for LifePoint Group Emergency Medicine.
She serves as lead Advanced Practice Clinician (APC) for emergency medicine at Wythe County Community Hospital and has worked at TeamHealth for 13 years. Sara was selected for this award because she provides high-quality, compassionate care for patients, excellent partnership with Wythe County Community Hospital, and outstanding leadership for her clinical team.
Sara improves care and processes in the hospital, and she builds up the next generation of caregivers as a preceptor for students at Emory and Henry School of Health Sciences.
"Sara is a driving force in the emergency department," said Vicki Parks, Wythe County Community Hospital Chief Executive Officer. "Sara is an advocate for her patients, and she helps Wythe County Community Hospital live out our mission of making the community healthier. She is deserving of this honor."
Read All Posts