Wythe County Community Hospital Welcomes Dr. Susan Cash To Wound Care Center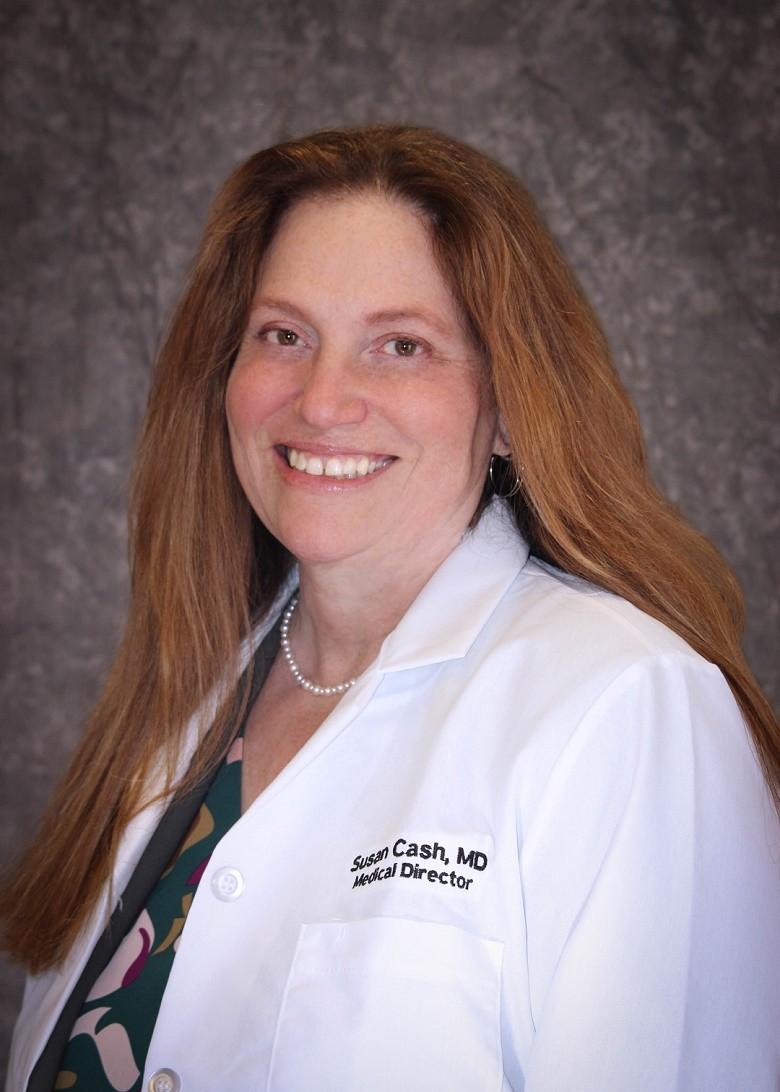 Wythe County Community Hospital welcomes Susan Cash, MD, FACS, a board-certified surgeon to the Wythe Wound & Hyperbaric Medicine Center located at 590 West Ridge Road, Wytheville, Virginia.
Dr. Cash completed medical school at Rush Medical College in Chicago IL. She completed her residency and research fellowship at SUNY Downstate Medical Center in Brooklyn, NY. In addition, Dr. Cash will soon complete a dual master's degree in public policy and public administration with a global health specialization from Northwestern University School of Professional Studies, Chicago, IL.
Dr. Cash specializes in pressure ulcers, debridement, diabetic wounds, lymphedema management, chronic and acute wound management and Hyperbaric Oxygen (HBOT).
Every year, millions of Americans with diabetes or circulatory problems develop non-healing wounds that limit their activity or even threaten the loss of their legs and feet. These problems will usually respond to the latest advances in wound care therapy to provide specialized treatment for patients with difficult wound problems.
Through a partnership with Healogics, Inc., Wythe County Community Hospital is able to offer a comprehensive center offering specialized wound care. Healogics is the world's largest wound care management company with nearly 800 hospital partners delivering excellent evidence-based care to patients with chronic wounds. Healogics has been the leader in wound care for nearly 20 years, offering the most advanced modalities such as adjunctive hyperbaric oxygen therapy (HBOT).
Join us in welcoming Dr. Cash to the community. Appointments may be made by calling 276.625.8870
Read All Posts