Wythe Wound & Hyperbaric Medicine Center Recognized for Clinical Excellence in Patient Satisfaction and Wound Healing Rates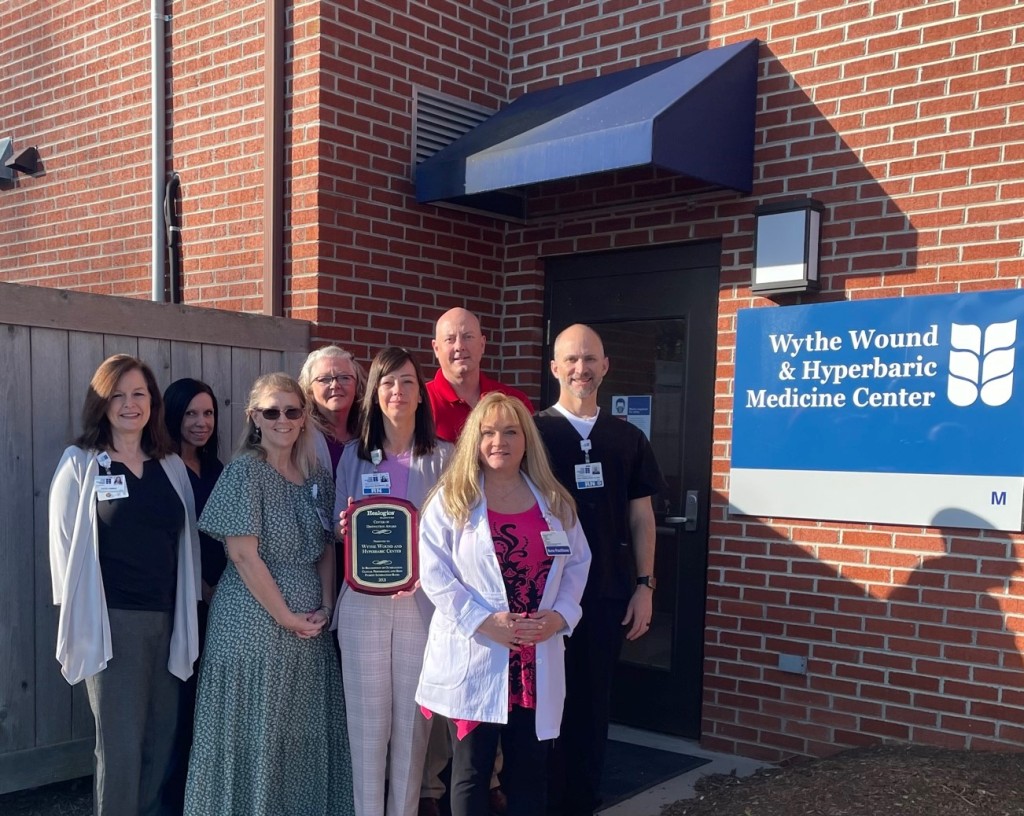 Wythe Wound & Hyperbaric Medicine Center, leaders and clinicians gathered to recognize the center as a recipient of the Center of Distinction award by Healogics®, the nation's largest provider of advanced wound care services. The Center achieved outstanding clinical outcomes for twelve consecutive months, including a patient satisfaction rate higher than 92 percent.
"The center offers advanced treatment options for wounds resulting from multiple conditions, such as diabetes, ulcers,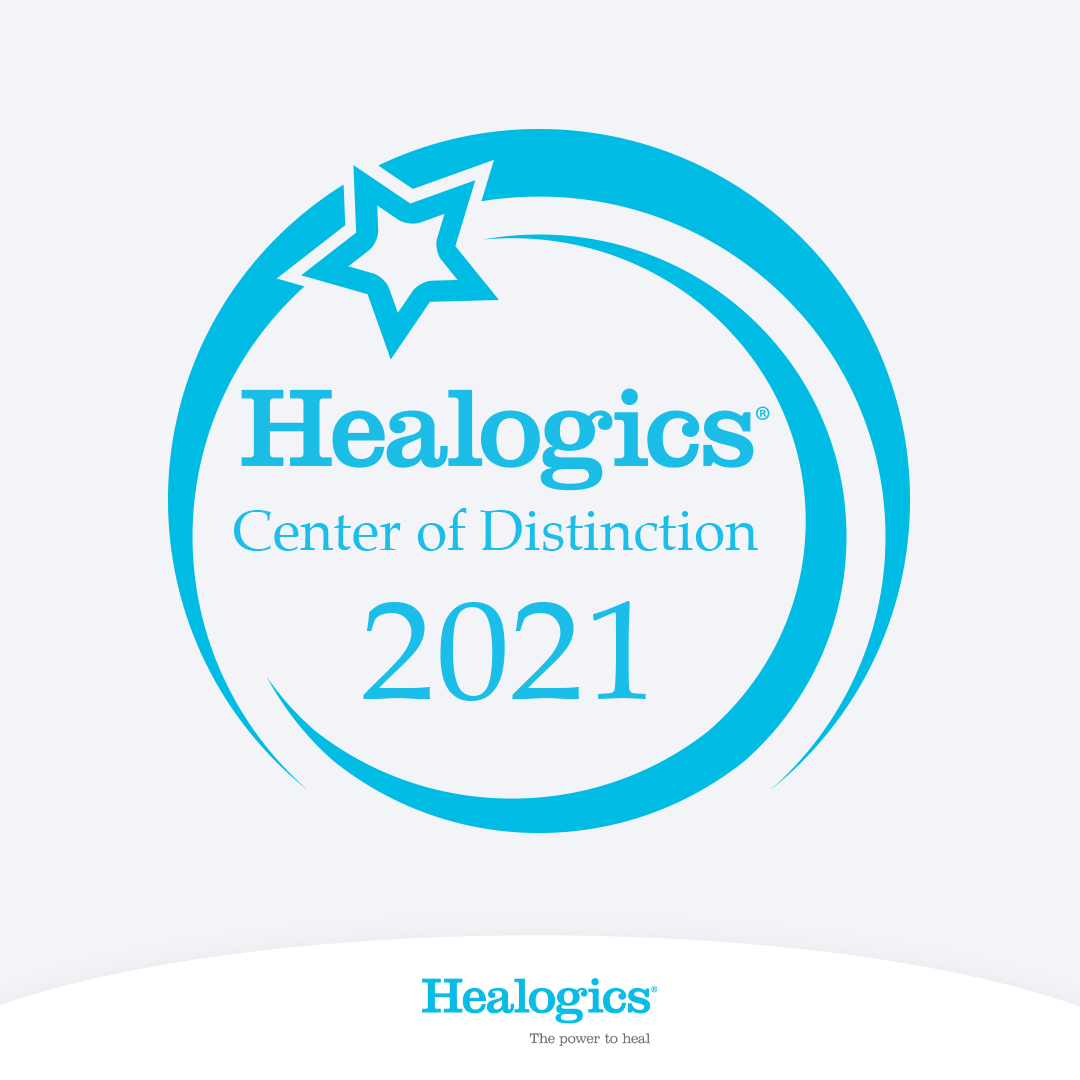 infections and skin conditions," said Vicki Parks, CEO at Wythe County Community Hospital. "The closest center to our community is approximately 80 miles away. We are pleased to work in partnership with Healogics® to provide this service to the citizens of Wythe, Bland and surrounding counties."
Wythe Wound & Hyperbaric Medicine Center is a member of the Healogics® network of over 600 Wound Care Centers® and offers highly specialized wound care to patients suffering from diabetic foot ulcers, pressure ulcers, infections and other chronic wounds which have not healed in a reasonable amount of time.
Advanced wound care modalities provided by our wound care experts include negative pressure wound therapy, total contact casting, bio-engineered tissues, biosynthetic dressings and growth factor therapies. The Center also offers hyperbaric oxygen therapy, which works by surrounding the patient with 100 percent oxygen to help progress the healing of the wound.
"Our multidisciplinary team is thrilled to be offering our community specialized wound care that is close to home," said Brandie Blessing, RN Director of Wythe Wound and Hyperbaric Medicine Center. "We're dedicated to providing the individualized care needed to achieve complete healing of complex wounds."
Read All Posts