WCCH Welcomes Dr. William A. Hood, Gastroenterologist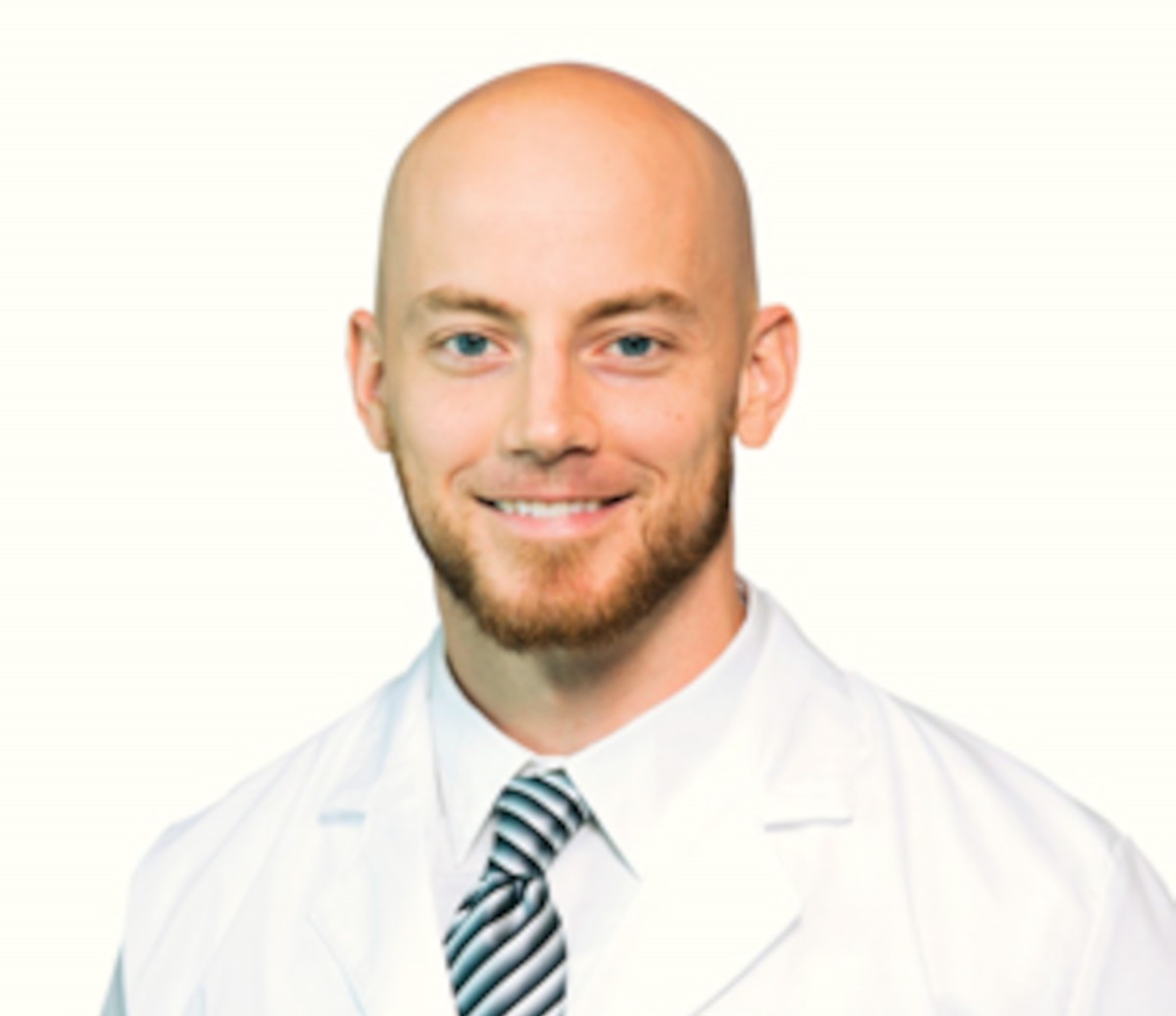 Wythe County Community Hospital welcomes William A. Hood, DO, a board-certified gastroenterologist to the medical staff. Dr. Hood opened the practice of Wythe Physician Practices – Gastroenterology located at 590 W. Ridge Rd, Ste. B., Wytheville, VA.
Dr. Hood completed medical school at Edward Via Virginia College of Osteopathic Medicine, Blacksburg, VA, he completed his residency at Charleston Area Medical Center/WVU, Charleston, WV and completed his fellowship at Largo Medical Center/NSU Largo, FL.
Dr. Hood specializes in inflammatory bowel disease, gastroesophageal reflux, esophageal disorders, gallbladder diseases, endoscopy procedures/ERCP, hepatobiliary disorders, upper and lower endoscopy and constipation.
He holds professional certifications in Advanced Cardiac Life Support (ACLS). He is the recipient of several honors and awards and has authored or participated in publications and presentations. He holds certifications with the American Osteopathic Board of Internal Medicine- Gastroenterology and American Osteopathic Board of Internal Medicine.
Appointments may be made by calling 276.227.0071.
Read All Posts